Prospective Transfer Students (students interested in applying to Cal Poly)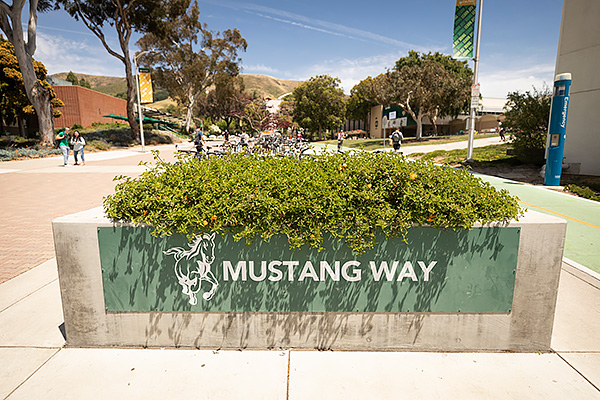 If you have taken any college-level classes since the summer beyond your high school graduation, you are considered a transfer student. Applicants applying as a transfer student should be a college junior with 60 or more transferable semester units or 90 quarter units by the time of transfer. Cal Poly only accepts transfer applications in fall for the following fall quarter.
Admissions Information
The Transfer Center is not involved in the admissions process.
The Cal Poly Admissions Office provides all the information needed to apply to Cal Poly. All prospective student questions are to be directed through Admissions contact options.
Please note that Cal Poly is unable to provide one-on-one transfer advising or transcript evaluation for students who are considering applying to Cal Poly. 
Helpful sites to check out are:
Financial Aid
Examples of Learn by Doing
Alyson Liang - a transfer architecture student who helped create designs to rebuild the town of Paradise after the Camp Fire.
Madison Fleming - implemented insulated solar-electric cook stoves with 3 peers.
Sergio Dimas - found his community in Cal Poly's rose float and was president his senior year.
Related Content