Transfer Student Resources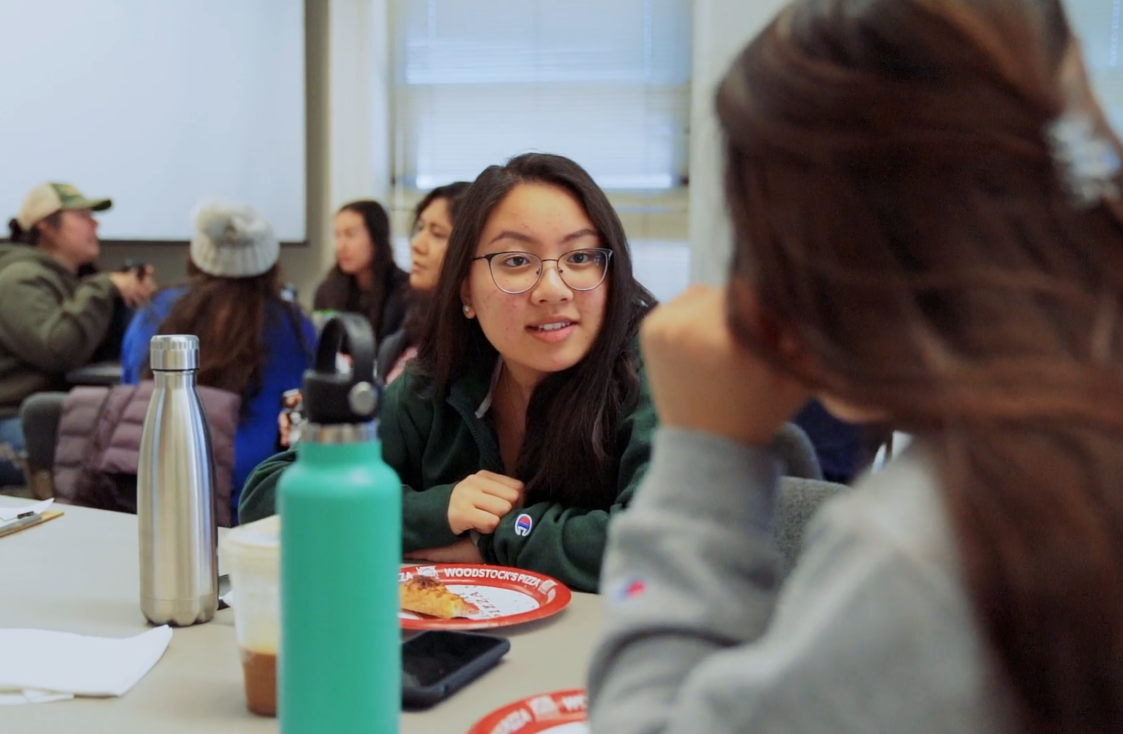 Our Center is here (virtually and in person) to help you navigate personal, academic, and professional success while you are at Cal Poly.
Academic Resources
Getting Involved on Campus
"Get involved and challenge yourself to make Cal Poly your new home. It is hard at the beginning to figure out where everything is because it takes time. But make the effort early on so you can feel more at home." — Current CP transfer student
Supports and Services
"Cal Poly has so much to offer and being a transfer sometimes you don't know about everything that is offered, so don't be afraid to reach out, learn about, and utilize resources." - CP Transfer Alum who was on Transfer Student Advisory Council and an Association of Transfer Students board member
Additional Opportunities 
Joining Cal Poly
If you are seeking support, do not see a resource listed, or want more information - email us or stop by our office!
Related Content